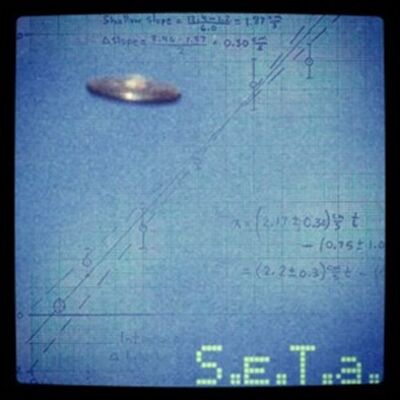 Close Encounters is an episode of War of Two Worlds.
on Nerdist
WorkJuice Players
Edit
Special Guests
Edit
Reports come in from all over the globe describing first encounters with the gray-skinned Martians.
Continuity
Edit
This is the 81st episode of the Thrilling Adventure Hour. The prior episode is Sarcophagus Now and the next is One Night at O'Tooles. The prior episode in War of Two Worlds canon is #77, The People's President, and the next is #85, The Tide Turns.
Production
Edit
This episode was recorded in studio as a co-production with Superego and released on both podcasts' feeds on July 30, 2012.
Ad blocker interference detected!
Wikia is a free-to-use site that makes money from advertising. We have a modified experience for viewers using ad blockers

Wikia is not accessible if you've made further modifications. Remove the custom ad blocker rule(s) and the page will load as expected.